Lori on Leadership
Conversation with leaders who are changing everything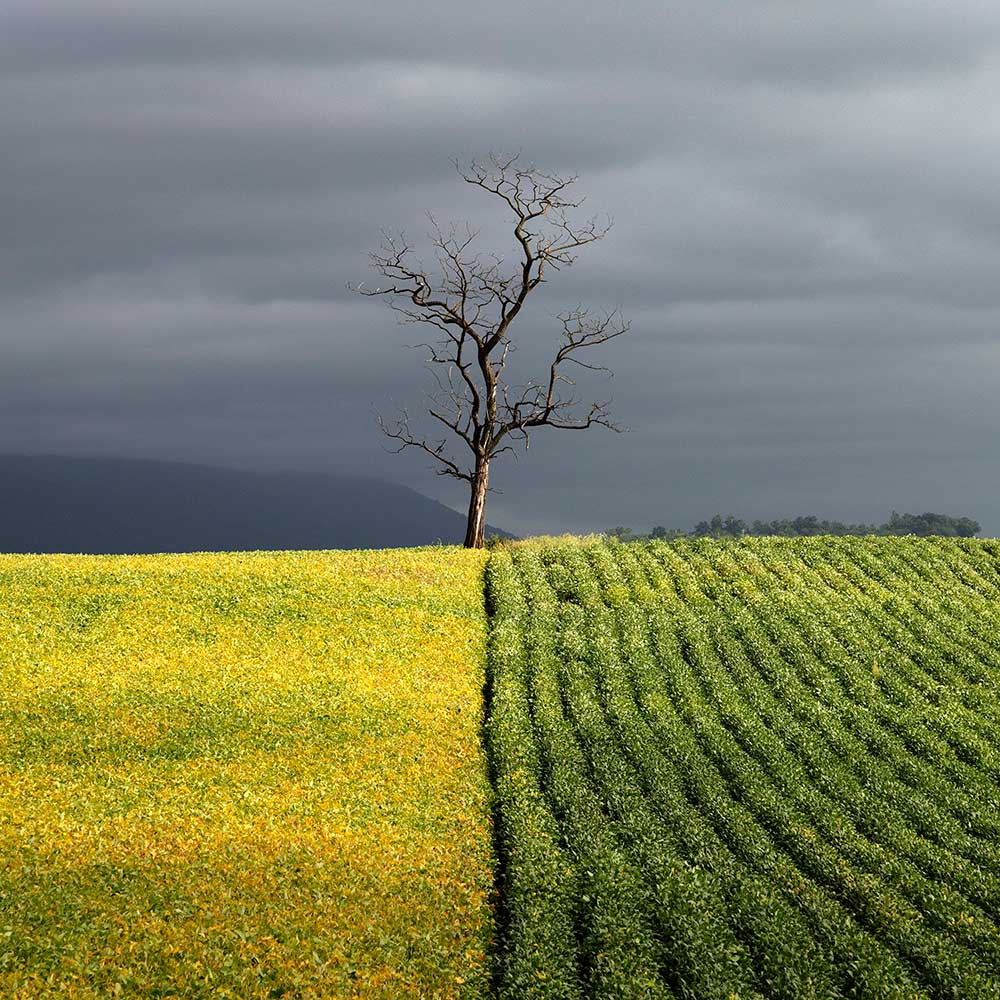 The difference between who you are and who you could be as a leader lies in broadening your perspective. This podcast is about the perspectives of leaders who are changing and transforming everything.
I have been privileged to be in conversation with brilliant leaders. Not only are these leaders transforming themselves and their organizations. They are also transforming our world.
They come from a variety of industries and sectors, both private and public. Some are founders and entrepreneurs; others lead established organizations. Their backgrounds are as unique and varied as their contributions. What they all have in common is they embody this "transforming leadership".
I have learned so much from them about what is possible that I've decided to host this podcast so you too can hear them share their stories and perspectives. Who are they and what are they doing that has made them so successful? This podcast gives you an inside view into their character and distinct super powers.
—Lori
Catch the latest episode below.
Dip into the archives or subscribe to the podcast on these channels:
Receive episodes in your inbox