Top of Mind
Lori's Latest Articles
"What you said was so powerful, I wish I'd written it down…!"
How many times have you said that to someone?
Here Lori shares an excerpt from the latest thoughts she doesn't want you to lose.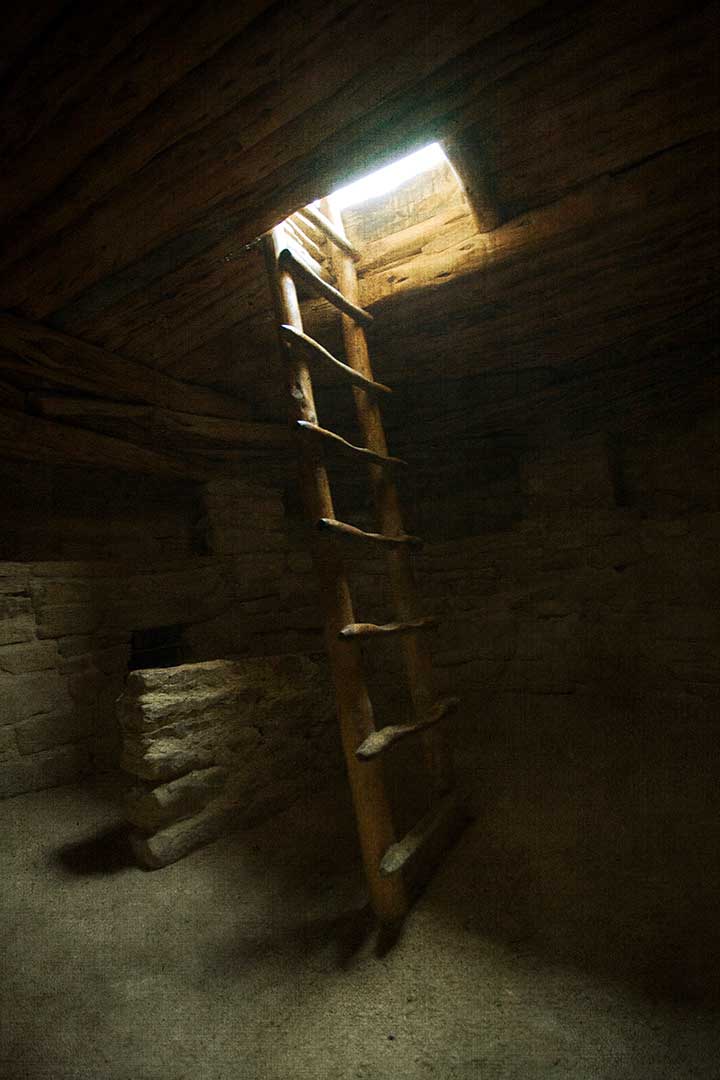 The Loyal Antagonist
We live in this narrative that America is divided, that we're polarized and can't talk to each other. What if that's not true?
When Jake Brewer, my son, was alive, he worked in Obama's White House. Jake was known for being able to bring people together who would otherwise not choose to meet, let alone speak with each other. He would get them in close proximity, and then they would start having a casual conversation and get to really see each other. Over time, many became what I later called "loyal antagonists", political opponents able to work together across the aisle on stalled issues. As a result, Jake was credited with being able to create breakthroughs on things that nobody else had been able to advance.
A "loyal antagonist" is someone you not only deeply trust to challenge your existing thinking and beliefs, but also deeply trust to illuminate your values, expand what you know, and support you when you're not in the room.
When people come together around a challenge, they usually dive right in to solve the problem or resolve the issue. Yet they're not really ready to access the multiplicity of perspectives in the room. They don't see each other as real people. They don't know where each person stands. They listen for answers, instead of listening to learn. They get hung up on finding common ground, on agreeing and compromising, when they could simply begin with two questions.
Who are you now? Who are we together?
When I start working with a new group of people, it would be easy to just say to myself, "I'm not going to do anything about the polarization in the room because there is nothing to be done." Instead, I challenge everyone—myself included—to engage with different perspectives that collide with our own, to literally seek out people who think differently than we do.
We can come up with all kinds of reasons not to listen to people with whom we don't have anything in common. After all, we humans are predisposed neurologically and socially to hang out with people who are like us. And yet, the universe is filled with nuggets of truth and none of us are the arbiters of all of them.
I know the ground I stand on. I don't know the ideas, experiences, and humanity that make up yours. I may have read the New York Times or watched CNN, but I don't really understand your perspective. I certainly couldn't explain it to someone else or speak on behalf of it. When I listen to you to learn who you are and when you listen to me likewise, we'll be in a much better position to think through together how we want to meet our shared challenge. We'll be looking at it with broader perspectives. And we'll be better prepared to go back into our own spheres of influence and enrol others in whatever we come up with together.
Becoming a loyal antagonist starts with accepting that we all have different ways of perceiving and operating. I can listen to learn, not necessarily to agree, with yours. I can choose to be curious. I can deliberately engage with people I don't want to get to know. Even if I strongly disagree with you, we can, at the same time, have deep respect and even affection for one another.
This takes effort. It takes a lot of courage. I have to be willing to let my own belief systems be deeply challenged. I have to be willing to question my thinking. But there is a big payoff. In getting to know the real you, I start to discover more about myself. That's when the alchemy kicks in. That's when diversity unlocks our shared future. That's when I start to see the possibility of a United States of America again.
The Alchemy of Leadership
I've developed an allergy to leadership books.
For years, I've bought most of the lauded titles. I was ready and eager to learn from recognized executive development consultants and coaches, from the studies they had conducted, from the well-educated insights they shared. Not only was I looking to them to help me on my own professional path, but I also wanted resources to recommend to my clients to help them attain their next level of professional effectiveness.
Each new book I picked up promised a fresh perspective and practical take-aways. Invariably, I've been disappointed. There have been exceptions, of course. But, for the most part, I find myself reading re-framed, re-worked ideas that I've already read in other books at other times. Hence my allergy.
This awareness has brought me fresh insights. First, when it comes to leadership today, there truly is no magic formula to follow. And second, I've inadvertently been doing my own research on what works—and what doesn't—in leadership by talking with amazing leaders who are making their organizations and our world better today.
---
From what I can tell, these individuals understand the interplay of multiple systems affecting themselves, their teams and their organizations at any given moment in time. Observing and participating in the complexity, they navigate themselves and others through to a place of meaning and effectiveness. They are able to look at situations with enough distance and from enough different perspectives that they can see all the moving parts and skillfully respond, rather than react.
These remarkable individuals demonstrate tremendous character. They humbly acknowledge and appreciate the blind spots that come with their strengths. I see them influencing and shaping power systems in genuinely transformative ways. They redefine what is possible and inspire others to follow.
Not only are they transforming themselves and their organizations, their industries and sectors. They are also transforming our world.
I have learned so much about the alchemy of leadership from talking with these brilliant transforming leaders that I've decided to host a podcast.
"The Alchemy of Leadership" will be a series of intimate conversations between me and a roster of transforming leaders. They will come from a variety of industries and sectors, both private and public. Some will be entrepreneurs; others will lead established organizations. Their backgrounds will be as varied as their unique contributions. The red thread of the show—and what they all have in common—is they embody this "transforming leadership".
By listening to their stories, I trust you will discover that they have done—and continue to do—the hard work of working their "being" as much as on their "doing". And that, from what I can tell, is what makes all the difference.