Top of Mind
Lori's Latest Articles
"What you said was so powerful, I wish I'd written it down…!"
How many times have you said that to someone?
Here Lori shares an excerpt from the latest thoughts she doesn't want you to lose.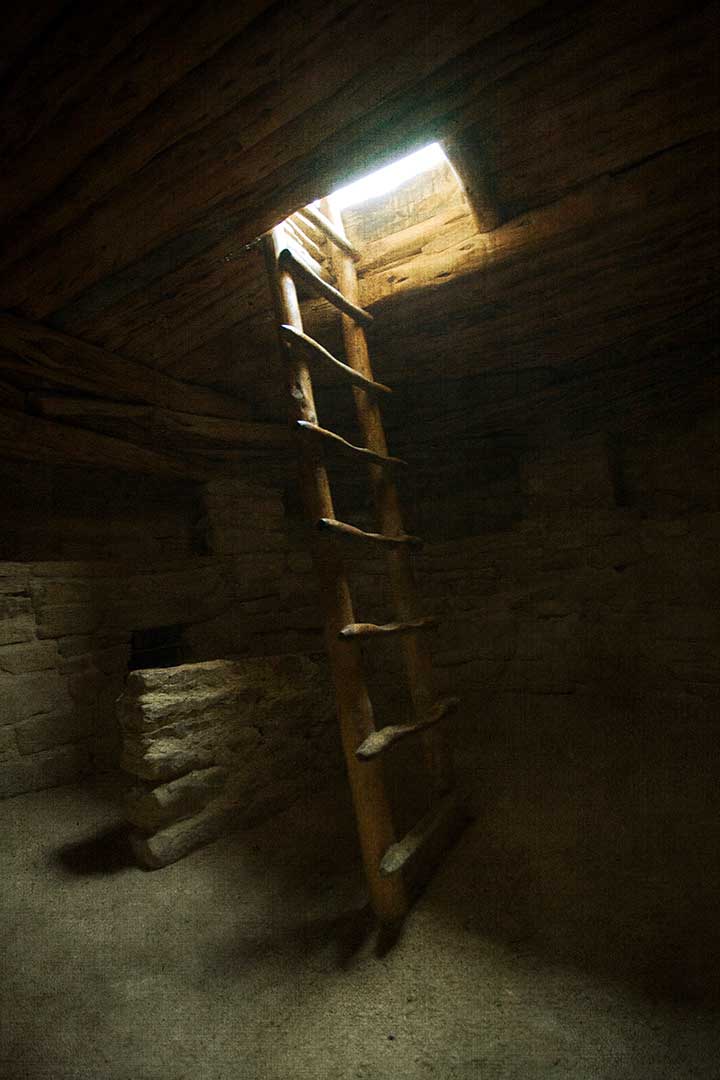 Leaders today must carry the mantle of global responsibilities. In spite of (or perhaps because of) growing nationalism, economic survival is now a matter of transnational interdependence. Meanwhile, we are running short of leaders who have lived and worked in multiple countries, mastered a second (or third) language, and worked...
Interested in more insights into transforming leadership?