Top of Mind
Lori's Latest Articles
"What you said was so powerful, I wish I'd written it down…!"
How many times have you said that to someone?
Here Lori shares an excerpt from the latest thoughts she doesn't want you to lose.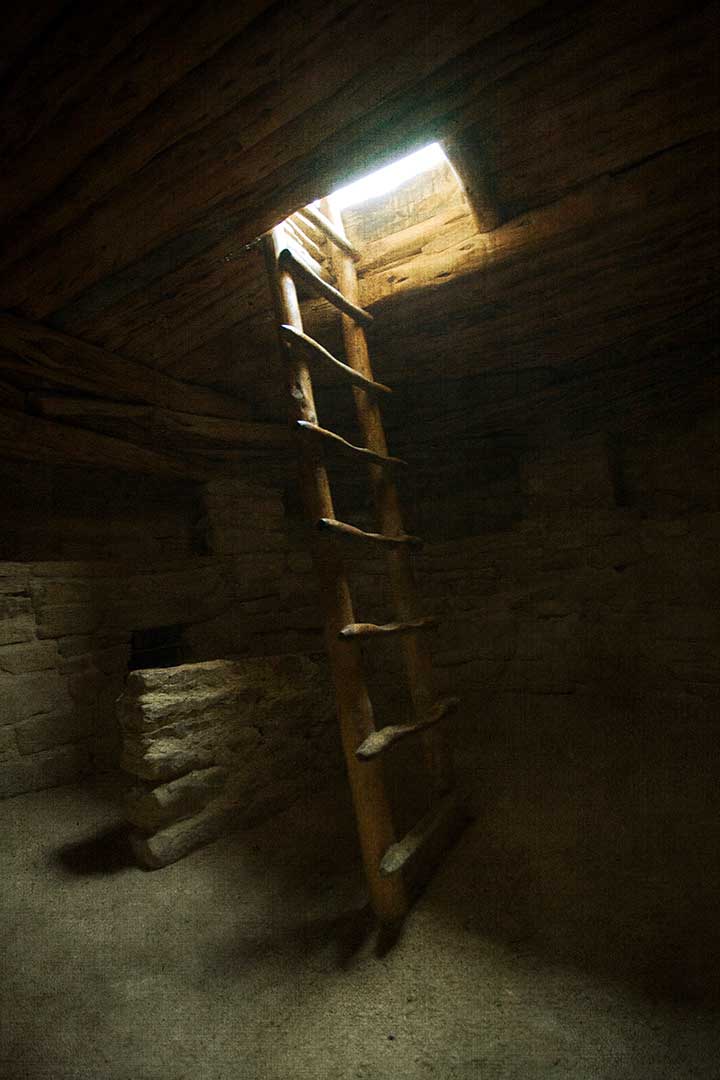 Mandate a return to work? Continue to allow people to work from home? In the wake of COVID, the Chief People Officer I was coaching knew that she and her Head of HR had to resolve this contentious issue, but they didn't know how.  Unilaterally imposing a one-size-fits-all policy covering...
Interested in more insights into transforming leadership?