Top of Mind
Lori's Latest Articles
"What you said was so powerful, I wish I'd written it down…!"
How many times have you said that to someone?
Here Lori shares an excerpt from the latest thoughts she doesn't want you to lose.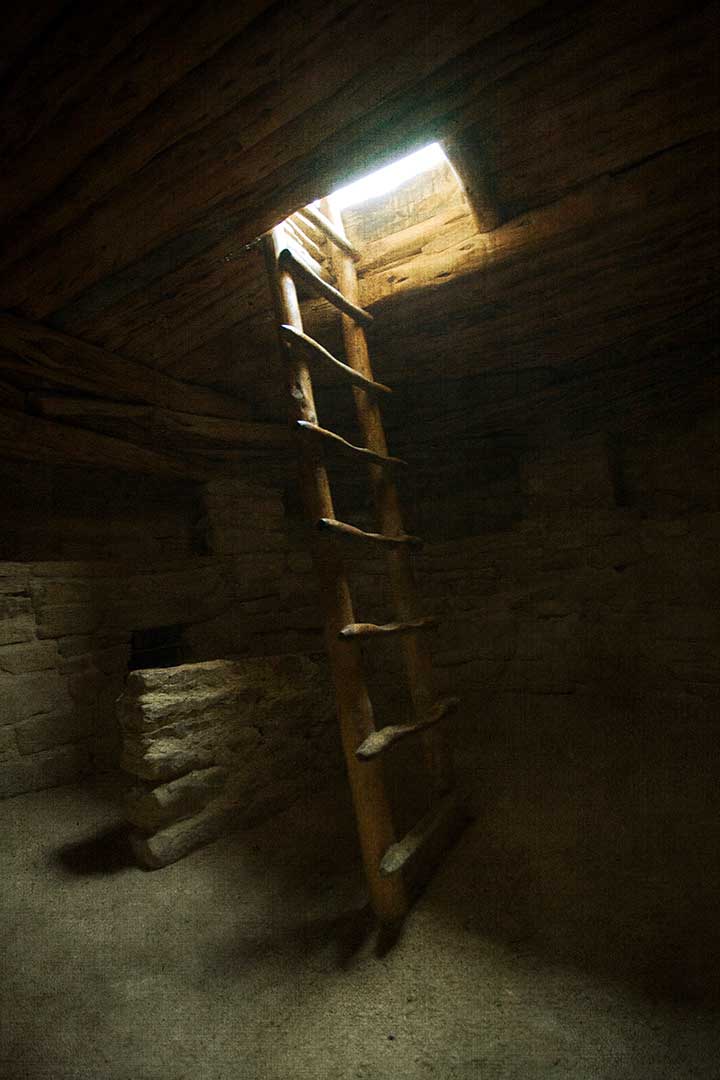 "Please don't tell anybody, but I'm scared. My organization has invested $100M in this new initiative, and the outcome will brand my career. If it succeeds, I'll be a hero. But if it fails, people will look at me as the person who squandered all the work hours, all the...
Interested in more insights into transforming leadership?