LORI ON LEADERSHIP PODCAST • Episode #4 - August 23, 2023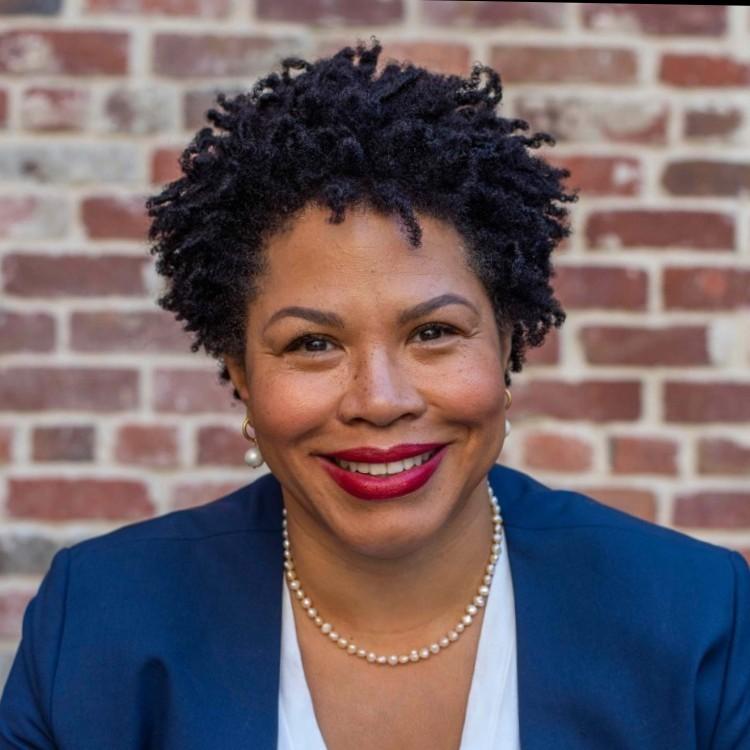 Not everyone is destined to make a big difference in the world. And not everyone has a big vision compelling them to do so. Which is perfectly okay. There is no mandate that as a human, you must "do big things".
That said, there are certainly big things that need to be done. The world is getting increasingly complex. And there's no business school program that can fully equip you to make the world a better place. Aside from the school of hard knocks, there are not any adult classes (that I know of) that teach you how to "play big".
Cheryl Contee demonstrates what is possible when you access your untapped potential. This startup entrepreneur is currently the founder and CEO of The Impact Seat Foundation, whose goal is closing the wealth and opportunity gap for women leaders around the world. She is founder and Chair of Do Big Things, a creative agency that partners with the digital influencers who lead today's powerful online communities. Do Big Things is owned and led by women, and 50% of her team are people of color. As Cheryl says, "…We look like the people we are trying to engage and mobilize—and that helps us punch way above our weight."
Cheryl co-founded Attentive.ly, an impact startup focused on influencer marketing technology. When she sold Attentive.ly to BlackBaud, it became the first tech startup founded by a black woman to be acquired by a NASDAQ-traded company.
She may have landed on your screen back in the early aughts as the blogger behind Jack & Jill Politics, which offered a black bourgeoisie perspective on politics. Or you may know Cheryl as the author of the 2019 bestseller Mechanical Bull: How You Can Achieve Startup Success. (SHOUT OUT: This is a great resource for anybody who is thinking about or in process of launching a startup.)
Key Takeaways
In my conversations with Cheryl at the end of 2022 and again in the summer of 2023, I was gifted with the following wisdom on "doing big things".
Use the truth that is and the truth that will be as your sword and shield. See what is just beyond most people's view—and don't be afraid to go there yourself. Then point the way to others.
Map the strategy for your business and your life to the future that is coming. Not the world you see today. That world is changing right in front of our eyes, and the systems we see here now won't get us out of this mess.
Think, talk, do. If you can do all three, you can conquer the world. Recognize most of us are not good at all three: surround yourself with talented people whose strengths balance your weaknesses.
Start to organize a plan for your "big thing" by creating a pitch deck. No one is going to believe in this more than you do. Show the deck to 3 people and get their input. Revise and reshape. Get rid of 50% of the words to hone your message.
Say the things people are thinking but NOT saying. Because you care about making change happen, say them in a way that sparks ideas.
Think about your exit as you come into your startup. Acquisition? IPO? Steward ownership? In this last option, you make agreements with investors for a respectable return in the long term, on the basis there will be no exit and the enterprise will keep going. The exit you choose will influence and shape all your strategies.
Flip the script with investors. This applies especially if you're dealing with misogynoir (bias at the intersection of sexism and racism) as you launch your business. The investor's traditional narrative goes something like it's virtuous to commit a small percentage of our investment portfolio to startups founded by women or BIPOC (black, indigenous and people of color). Remind investors their shareholders are looking for return on investment. Then give them the facts. Diverse-led enterprises are more innovative, productive and profitable. They are more capital efficient because they have to be. And they exit at higher multiples.
Understand the gap between your self identity and your public identity. To have more power to create positive change, bring them closer together.
Show up as an inspirational, innovative leader for others. Even if you don't feel that way. Do the work to maximize your own potential.
Mentor someone who doesn't look like you. Resist the urge to pattern match with a young person. Find a talented individual who looks very different from you and see what you can do to help them be successful. (Be open to being mentored by them too!)
Don't deny or deflect DEI problems. When someone brings one to you, don't take it personally. And don't run away from the risk of "saying the wrong thing" when you respond. Be a helper. Reframe that risk in your mind: here's an issue you want to nip in the bud and fix before it escalates to a lawsuit.
Fail up. Most startups fail within the first one to three years. If yours is one of them, know why it failed and leverage what you've learned. Move on. Don't be afraid to talk about your failure in a way that shows people you are an ambitious, hard-working person who operated at the executive level and dared to dream.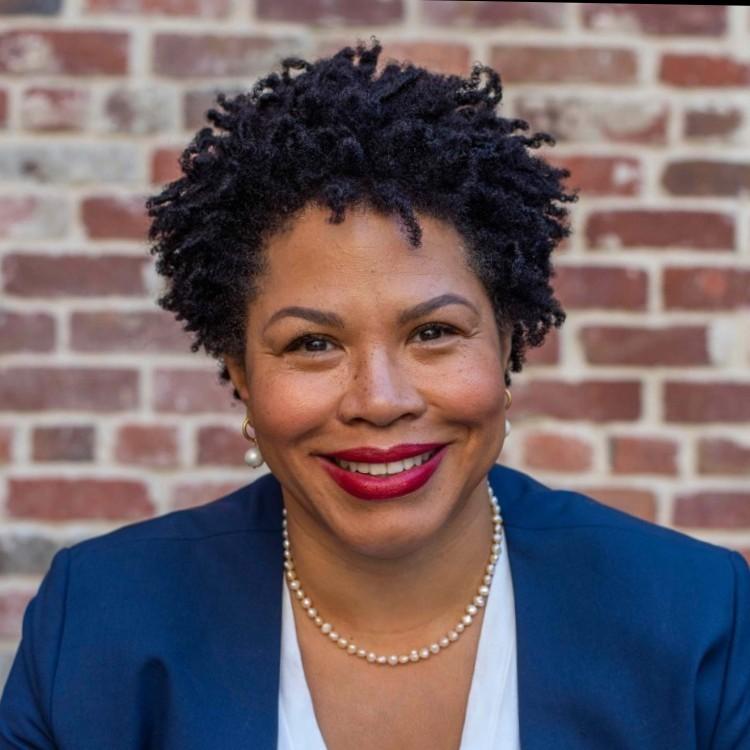 MORE RELATED TO THE GUEST


Cheryl Contee