"At the end of the day, it will all come back to finding ways for people to find you and hear you, to cut through the masses and make some noise."
Kenny helps artists discover and develop an authentic brand, building real connection between their content and their vision. This award-winning songwriter, producer and artist manager doesn't just have multi-platinum credits in many genres of music to his name. Along with #1 Billboard Charting songs, including BMI Song of the Year and collaborations with 'N SYNC, Justin Timberlake, Ashley Monroe, and Rhett Akins (to name just a few), Kenny has also received a Global Peace Song Award, an honor given to songwriters in recognition of their positive impact in the world through music. Lori is grateful to have Kenny as a guiding force on the team in terms of creating, promoting, and marketing content that's beneficial to the world.
"Words create our world;
use them wisely."
Shae specializes in working with emergent ideas at the leading edge of business. Anything to do with transformation particularly jazzes her. For 20+ years, she has helped CEOs, executive coaches, and leadership development consultants develop their intellectual property and create the books, articles, papers and blogs they don't have time to write. This compassionate ontological coach originally trained as a "triple threat" (singer/dancer/actress) and, early in her career, worked behind the scenes in the Canadian film, television, and multimedia industries. Realizing the vision of Lori On Leadership would not be possible without Shae's contributions as a project manager and content developer.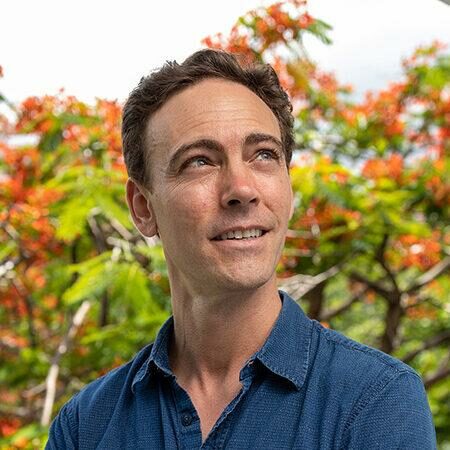 "Technologies are like
Legos for adults."
For 20+ years, Patrick has guided products from concept through development to production as a website developer, graphic artist and mobile app developer. A certified Transformation and Leadership graduate and Big Leap Coach (both with the Hendricks Institute), Patrick is also a certified instructor of Dr. Eric Goodman's Foundation Training. He is the technical talent behind Lori's online presence and a creative force in bringing Lori On Leadership to a growing audience.
"Work hard—
and be nice to people."
Elizabeth loves managing logistics in a fast-paced environment where things are constantly changing. As Lori's right-hand person, she has been communicating with clients from the United States, Europe and the Middle East since 2016 and gracefully smoothing out the inevitable last-minute scheduling and administrative moves that make global executives prematurely gray. Her ability to listen, anticipate what's needed in the moment, and execute at speed is matched only by her sensitivity to confidentiality and the subtleties of organizational bureaucracy. Previously, Elizabeth worked in FDA compliance as an analyst for Medicis Pharmaceuticals, where she handled sales logistics, while also training and auditing the company's dynamic salesforce.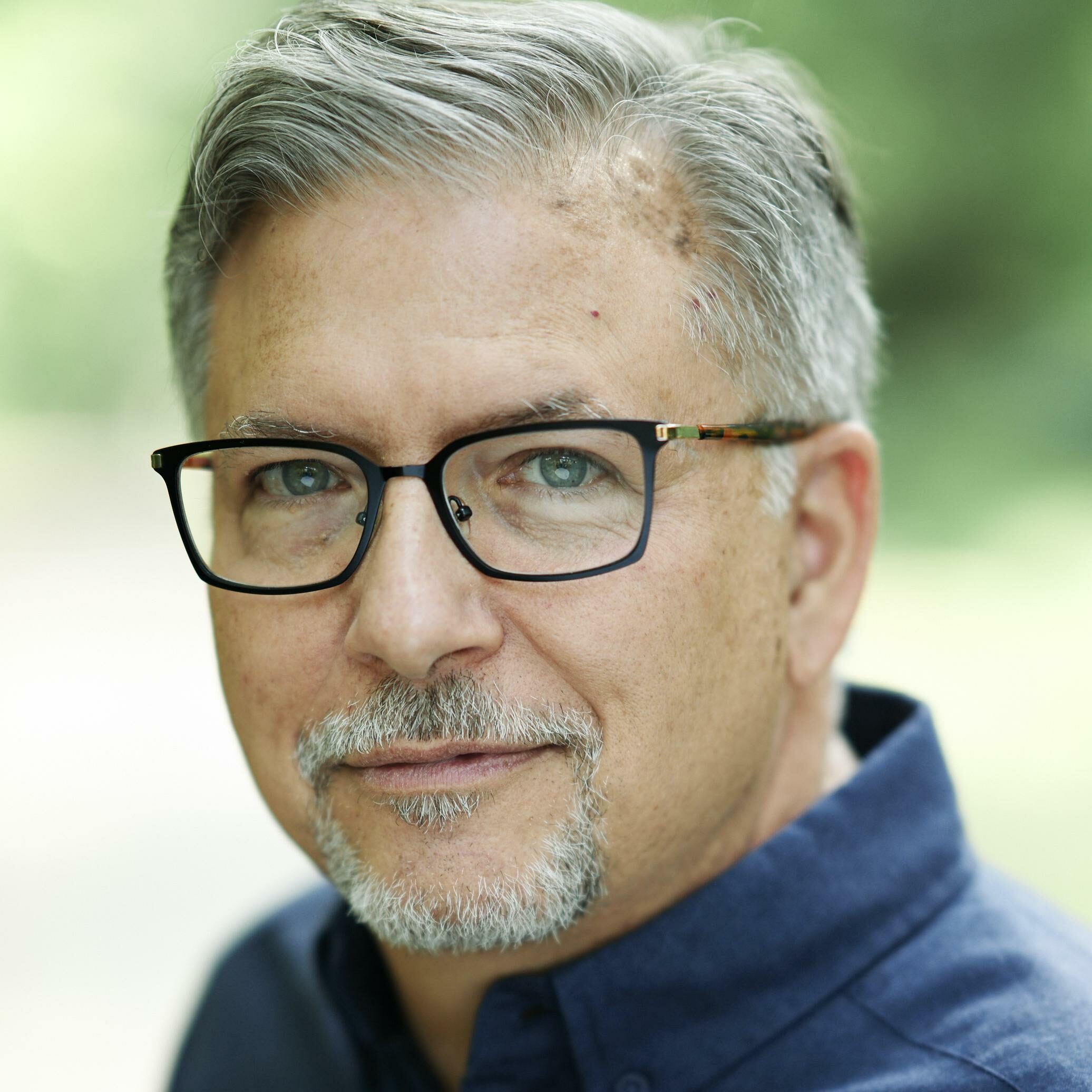 Bill works in situations where there are deep rifts and a need to focus on both healing and results. For 25+ years, he has helped organizations and communities realign around strategy, build high-performing teams, and work collaboratively, both internally and externally. He has helped communities reach collaborative agreements and make progress on critical issues like youth violence prevention, education policy, economic development, and landscape conservation. The drive is always toward collective impact, finding impactful harmony among competing initiatives, building consensus on contentious policy issues, developing outcome-focused strategic plans, and building effective coalitions. Bill is currently president and founder of the Community Building Institute, and serves as an adjunct professor in the School of Conflict Analysis and Resolution and as senior fellow in the Center for Peacemaking Practice at George Mason University.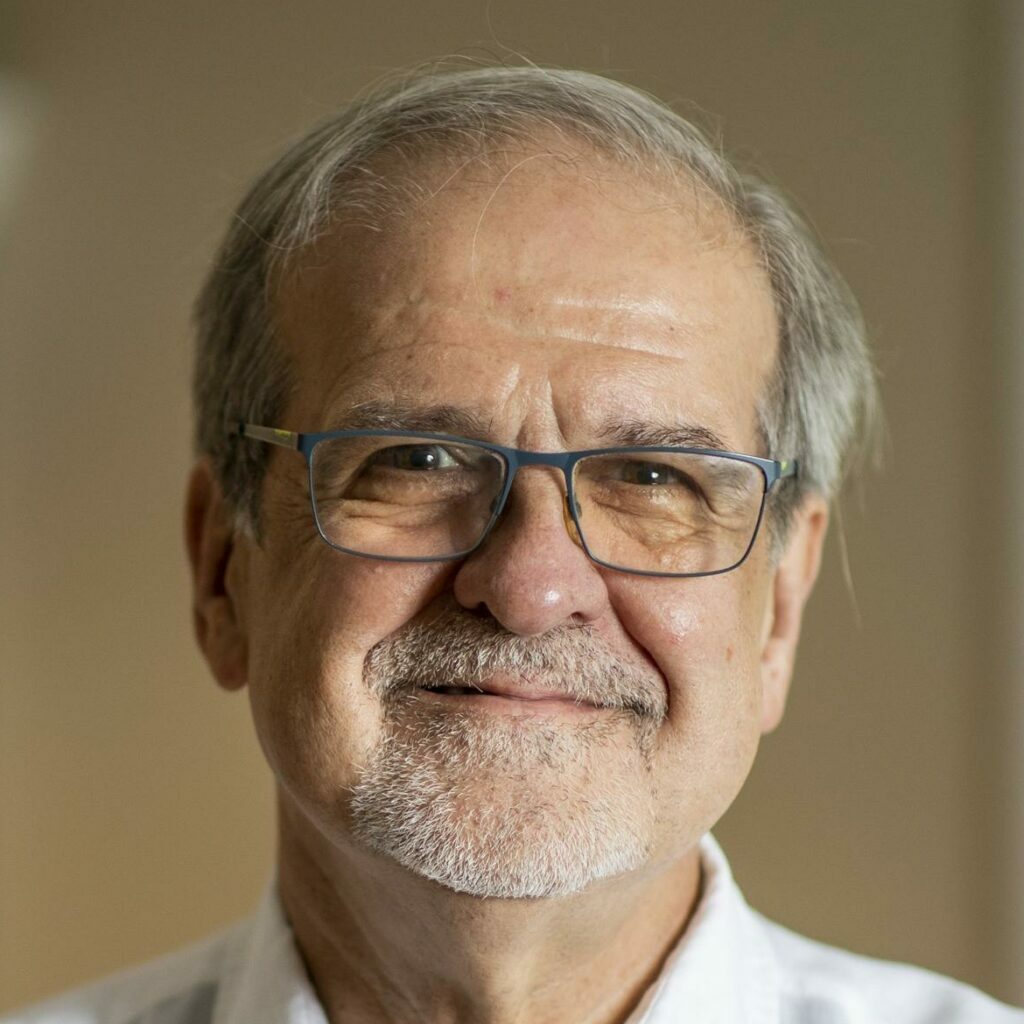 Craig has 20+ years of experience in leadership development as a workshop facilitator and program designer. He began his career as a United States naval officer and, after graduate business school, joined John Deere for assignments in the US, Europe and the Middle East. Craig continued to build his international leadership experience during six years as Associate Director of the Middle East Management Centre. In 1992, Craig established Orion International, a network of learning professionals based in Europe and the US. Craig is an associate member of the European faculty of the Center for Creative Leadership, as well as Arizona State University's Thunderbird Educators Network. His working languages are English, German and Spanish, and he holds dual US and Belgian nationality.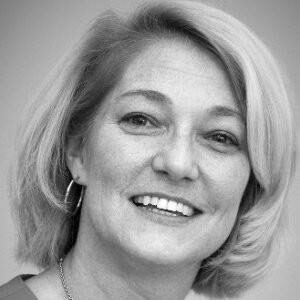 As Founder and Managing Principal of the McMenamin Consulting Group, Kris provides consulting services to both public and private sector clients. She has over 25 years of experience consulting in: business process analysis and improvement, strategic planning, change management and organizational analysis, human capital planning and analysis, training development and delivery, and facilitation. Kris is a serial entrepreneur: she previously co- founded The Legacy Network in 2004 and led that award-winning, Virginia-based consulting firm to great success until 2015. The early career of this Senior Professional in Human Resources (SPHR) included associate partner-level experience at PwC and IBM (Business Consulting Services).
Loretta is Operations Director of Cultivate the Karass, a non-profit organization founded by Lori in response to devolving civil discourse, rising bipartisanship and a lack of collaborative problem-solving in politics. This accomplished businesswoman has experience in fundraising and donor management, Board of Director leadership, and event planning and marketing. Loretta is currently on the Advisory Board of the Chinese American Museum in Washington, DC, which is dedicated to the Chinese American story in the United States. For nine years, she was CFO of Hooks Books Events, an author/book event business based in DC that she co-founded in 2007, which is now a part of Nashville's Parnassus Books. Previously, she was vice president for Chevy Chase Bank and, earlier, The Boston Company.