5 Fears of Mid-Level Leaders
Oct 11, 2023. By Lori Brewer Collins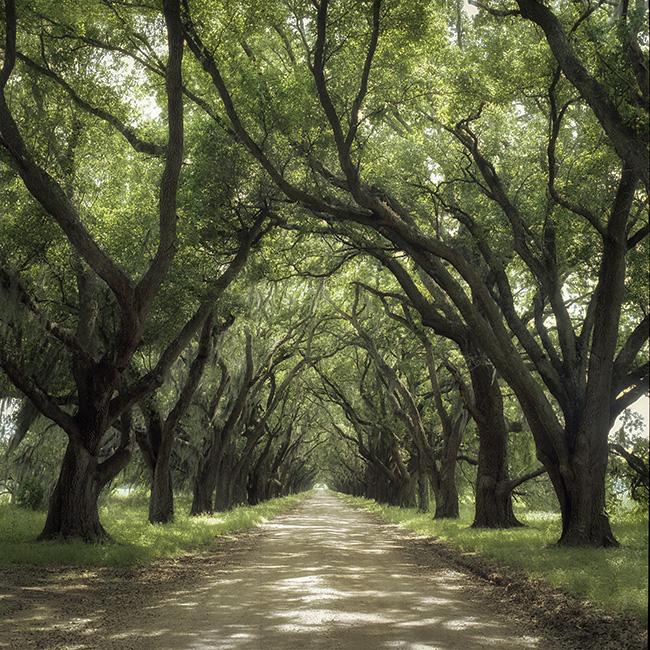 Over the past two decades, I've worked as an executive coach with hundreds of leaders across the United States and around the world. I have discovered that many leaders—in spite of their very different titles and job responsibilities, situations and work locations—have something in common: their fears. Ironically, most leaders don't realize their peers and colleagues, while they may appear to be enjoying external success, are also grappling with similar fears. Those fears may shift and morph over time simply because they reflect not only what is going on in the world, but also what is going on with each of them as human beings.
How do I know this? Typically, whenever I meet with a new client, I begin by exploring with them why they recognize the need for a coach. In the context of a coaching relationship, they feel comfortable enough to share their challenges and concerns. In the beginning, they usually are not consciously aware of their fears. However, I can hear them reflected in the way they talk about their challenges and obstacles.
He was worried he'd be caught off-guard about the details.
She was concerned her boss didn't take her seriously.
He was anxious the new initiative wouldn't work.
She lay awake wondering if she was in the right field.
They were sure their incompetence would be evident to their direct reports.
Over the course of our coaching sessions/conversations, we have the opportunity to uncover, together, what has been kept carefully hidden under facades of competence, confidence, and magnetism.
I believe it is time we "out" our fears. Only then do we have a chance of transcending them.
I get the sense there are many leaders these days silently trying to quell their fears. I am only one person. I cannot reach them all directly. But I can indirectly. That's why I've identified the top five fears I've observed in leaders over the past two decades and written an article about each one.
FEAR OF DISCONNECTION
"Do I belong here?"
FEAR OF INCOMPETENCE
"Can I really do this?"
FEAR OF REJECTION
"What if they don't like me?"
FEAR OF FAILURE
"What if I fail?"
FEAR OF EXPOSURE
"What if they find out?"
Ultimately, these 5 Fears can lead us to more important questions:
Where and how can I reconnect?
How do I become a better leader?
How can I tap into my own core?
What have I learned from this mistake/failure—and how can I pay this forward?
How can I handle my Imposter Syndrome?
The articles in this series will examine each fear and consider how you, your peers, a direct report, maybe even your boss, might respond to and overcome each one.
---
Photo Credit: Avenue Louisiana by Jerry Park